Our comprehensive asset management services connect our core competencies with your goals and objectives.  We are committed to managing your property to the highest standard, maximizing asset value while acting as the steward of your investment.
We apply a customized approach to each asset.  Our professionals are trained to identify potential issues before they arise thereby preserving the value and security of the asset and minimizing your risk.
We listen to what you want to accomplish, then apply proven methodology to attain those goals.  Using tailored strategies, we maximize performance of each asset and enhance long-term value.
BroadStreet excels at advising on issues such as: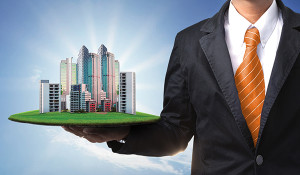 Due Diligence
Property Management
Project Management
Project Repositioning
Capital Expenditure Analysis